Commercial Window Tinting
We are proud of our service excellence in  commercial window tinting!
Commercial Window Film Services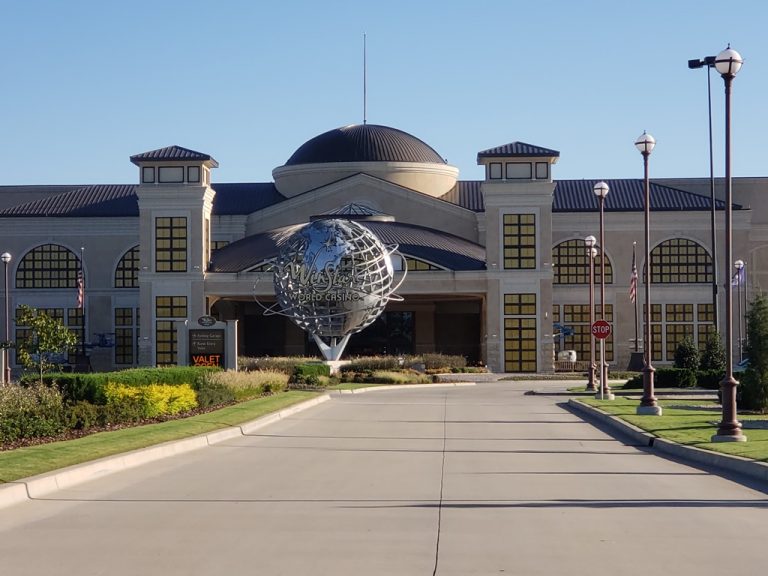 Home Window Tinting & Commercial provides a variety of window film solutions for your business. Professionally installed window film is a simple, cost-effective solution for a wide range of window-related obstacles. Our extensive selection gives you the freedom and inspiration you need to find the ideal window tint for your plans, whether they are to improve an existing property or to design a new building from foundation to roof.
We can help any business with their window tinting or window film project. Some of the more common businesses we work for are glass fabricators, schools, churches, office buildings, retail, hotel, and healthcare, just to name a few. Whether you need to tint the windows for your business to make the area more comfortable and save money on energy costs or you want to put a decorative privacy frost on your conference room glass, we are here to help. We can help you to make that first impression the best it can be.
Refer to our list of services on the right or have a look at our Commercial Gallery here to see the possibilities for your business.
Why Choose Us?
Home Window Tint & Commercial has been in business since 1989 helping businesses stay cool and protecting their investments of people and property. Since we are a local and established business you can count on us to guide you properly in your window film decision and stand by our professional installation or quality product with our strong warranty. Click here to find out more About Us.