Calculate the cost of your project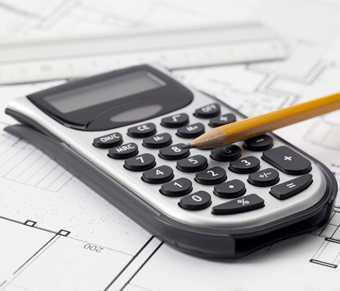 Directions: First choose your film type then enter the number of panes you would like to have tinted. Click on Submit and a box will appear, so you may enter the measurements of your window panes (exposed surface of glass). Be sure to enter measurements in inches. Round up to the nearest whole number.

Prices quoted are for residential only. The calculated prices are based on jobs of 200 square feet or more. Call for special commercial pricing.

Please be advised that minimum charges ($250.00) do apply, depending on your location your minimum may be higher. Prices do not include sales tax.